Thinking about hiring an Asphalt Paving Contractor?  Search no more!  You have found the BEST asphalt contractor in San Antonio. 
Do you need repairs done to your asphalt parking lot in the San Antonio area?  How about that dusty driveway that needs to be sealed coated?  Naturally, we are the go to asphalt contractor in San Antonio, Floresville and La Vernia.  Sutherland Springs, Seguin and Stockdale are within our service area as well. 
At OSO Construction, we can repair any asphalt, we can also help with asphalt speed bumps.  Do you need a new asphalt parking lot or driveway, or are you thinking about setting up a budget for your project?  We can help nail down the numbers and get the job done within budget.  For instance, we can install a new asphalt parking lot or sealcoat an existing lot.  We can also overlay asphalt on your existing driveway or parking lot.  As a result, our experienced team can make your blacktop asphalt brand new.
Call us to discuss your project, we can handle both residential and commercial projects.   830-253-5737
Asphalt Contractor Services
If you don't see the asphalt service you are looking for, simply give us a call at (830) 253-5737, and we will find a solution.
Veterans Administration approved contractor - this means we can help you with your VA loan process.  We have been approved with the VA to proudly serve our clients since 2014.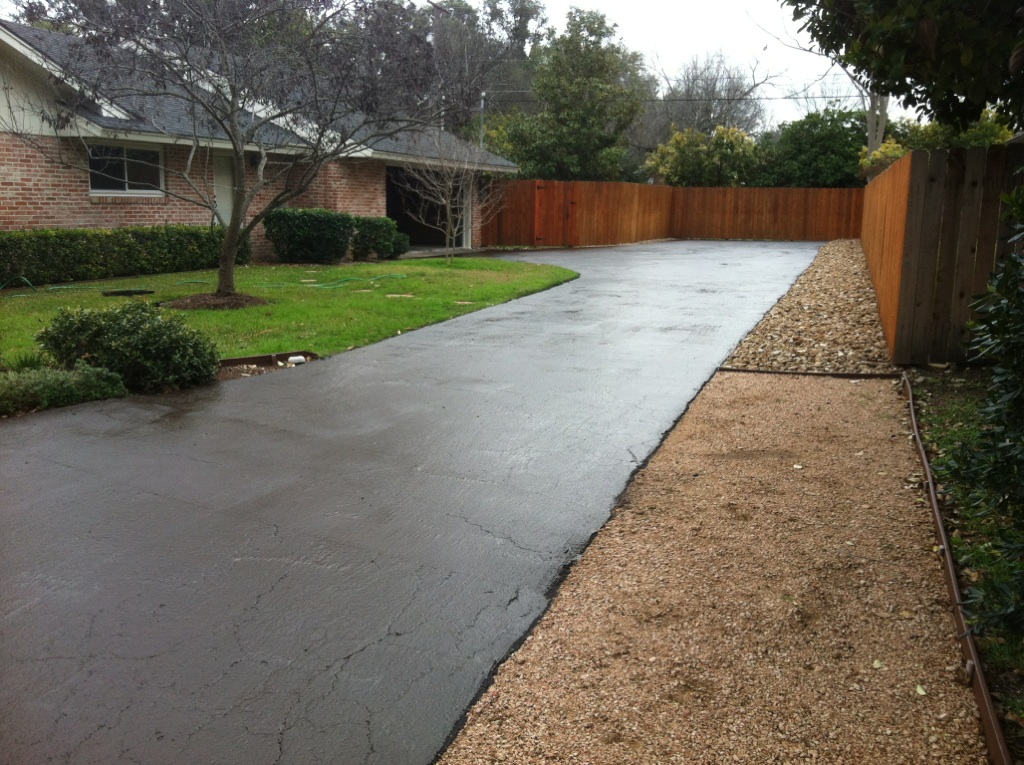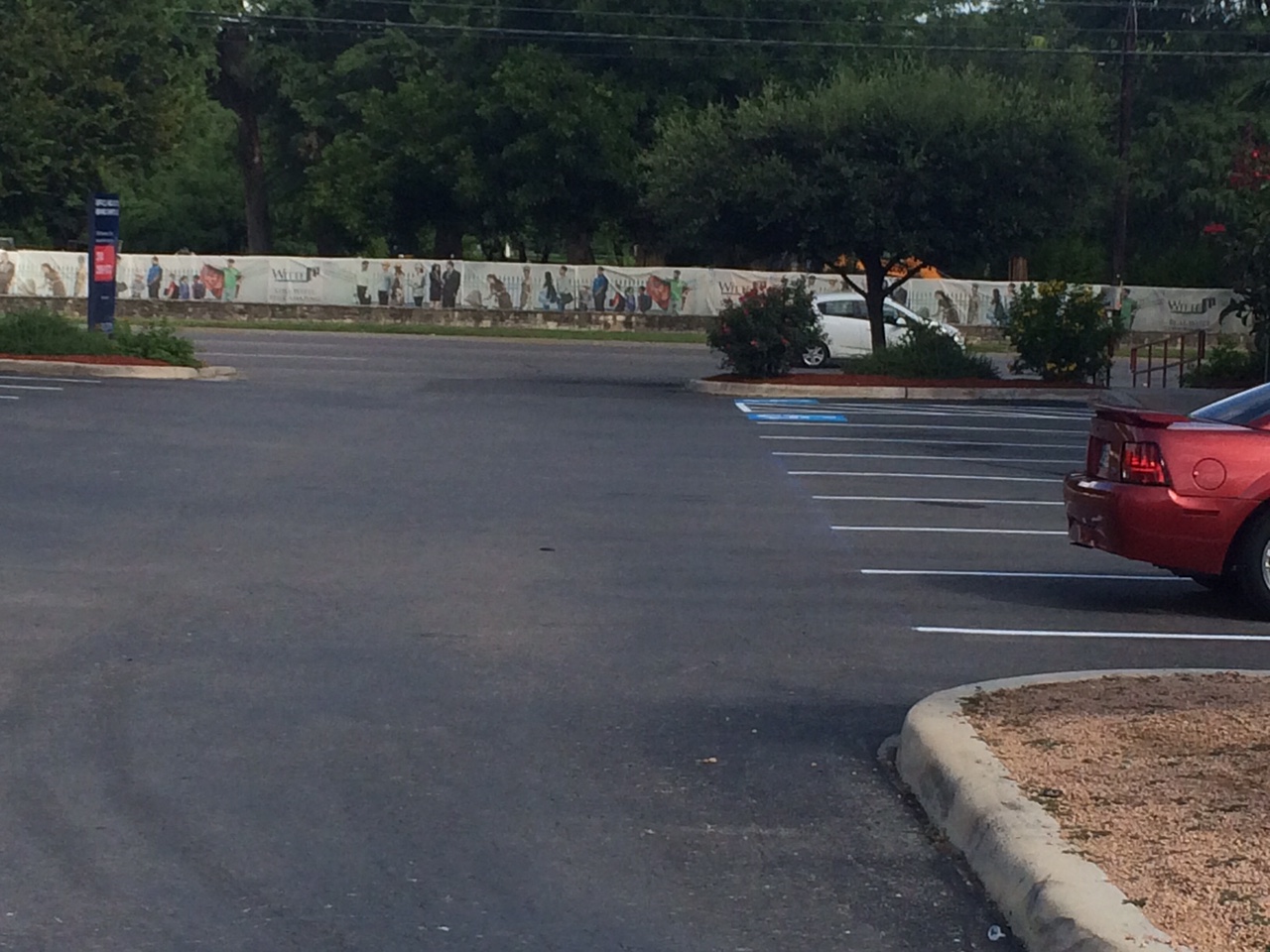 Best Asphalt Contractor in San Antonio
With over 25 years of experience, OSO Construction offers high-quality asphalt paving services for San Antonio and surrounding areas. We are proud to serve San Antonio, Floresville, and La Vernia. 
Not only are we local, but we are also committed to providing a great customer experience every time! You might think your asphalt situation is hopeless, but we can help. With years of asphalt paving experience, we can tackle just about any asphalt paving issue. Large or small, we can do it all.
We are proud of our A+ Rating with the Better Business Bureau.  
Want to learn more about asphalt?  Follow this link to help you decide if asphalt is the right material for your project: Britannica