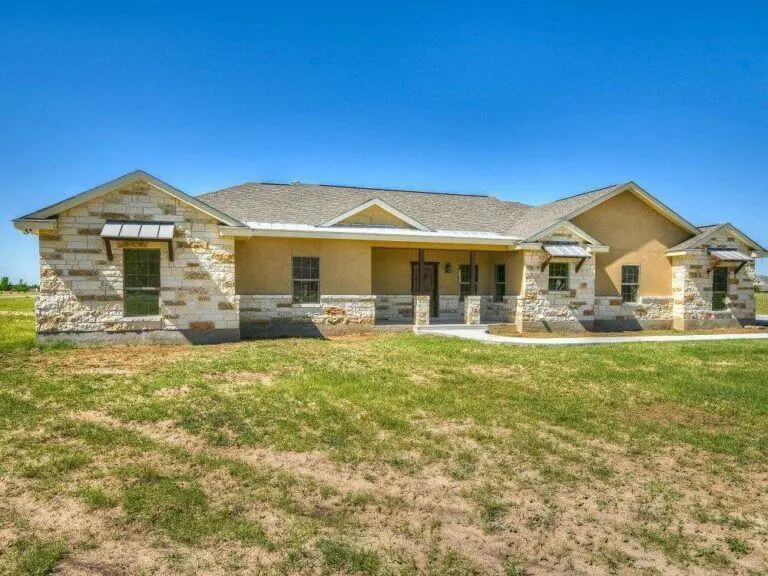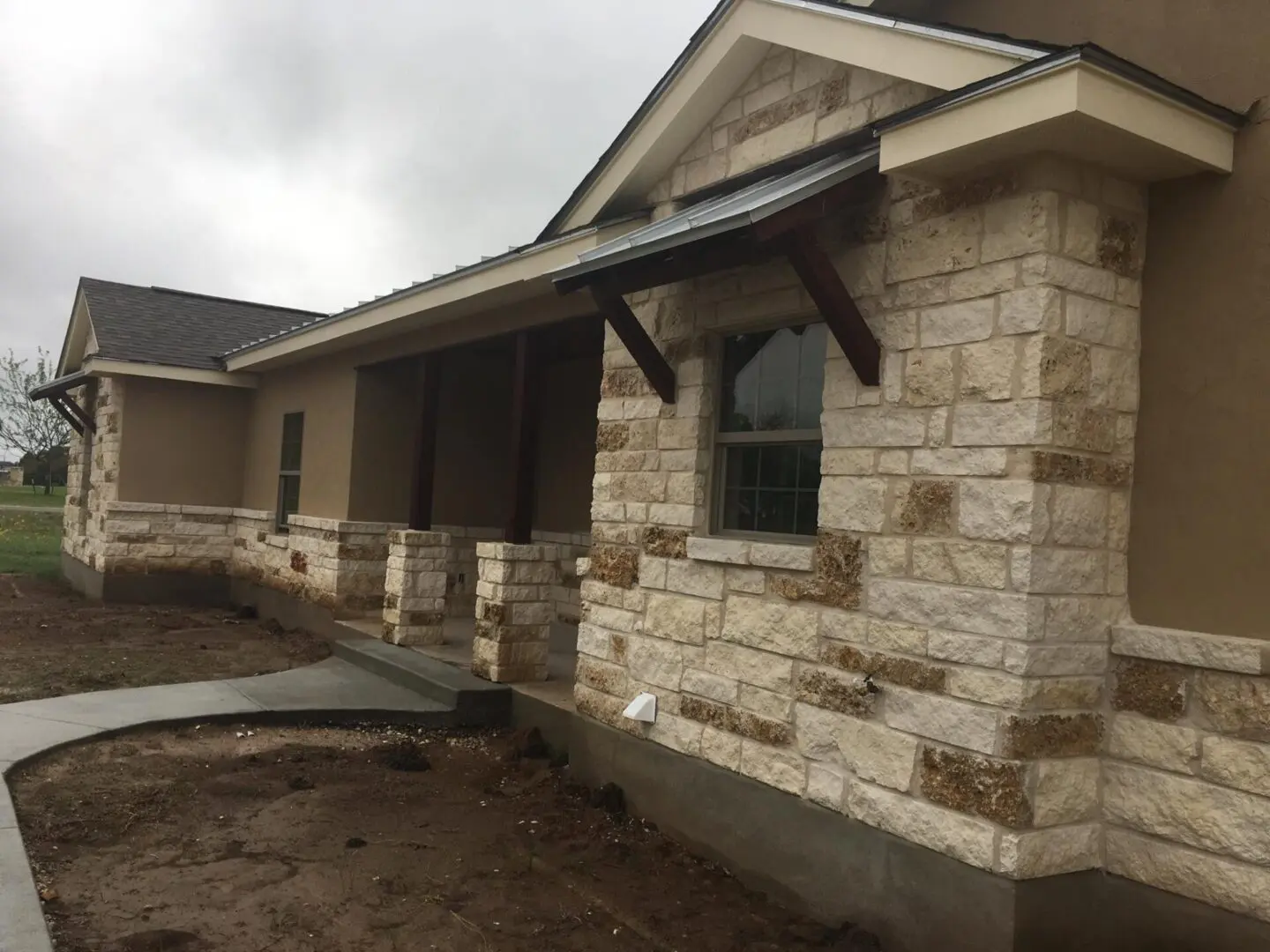 Custom Home Builder
Serving Floresville & La Vernia
Are you looking for a custom home builder in La Vernia or Floresville who has an eye for detail and an old-fashioned way of building? At OSO Construction, we are from the area and focus on an exceptional customer experience. We understand that building your dream home is no easy task; let us help you through the process and let our experts handle the project.  When first think about hiring a custom home builder, look for the best. 
Hire a custom home builder focused on quality and the final product.
OSO Construction can help with custom home building services with exceptional design and build your future custom home to the finished product. Our focus is custom-designed homes with quality craftsmanship and custom interior details.  For example, you may want heated floors or an open floor plan, no problem!  You may need a MIL space, we can customize any floorplan to meet your needs. 
If we don't have a home that checks all your boxes, we can help you design and build the custom home of your dreams. Contact us with your request. We are a custom home builder focused on doing the job right the first time, every time!  From design and inspection, we take care of the entire process from start to finish. 
We have built custom homes in La Vernia, Floresville and in Seguin.  Always focused on exceeding customer expectations.  Call us to schedule an on site visit.  830-253-5737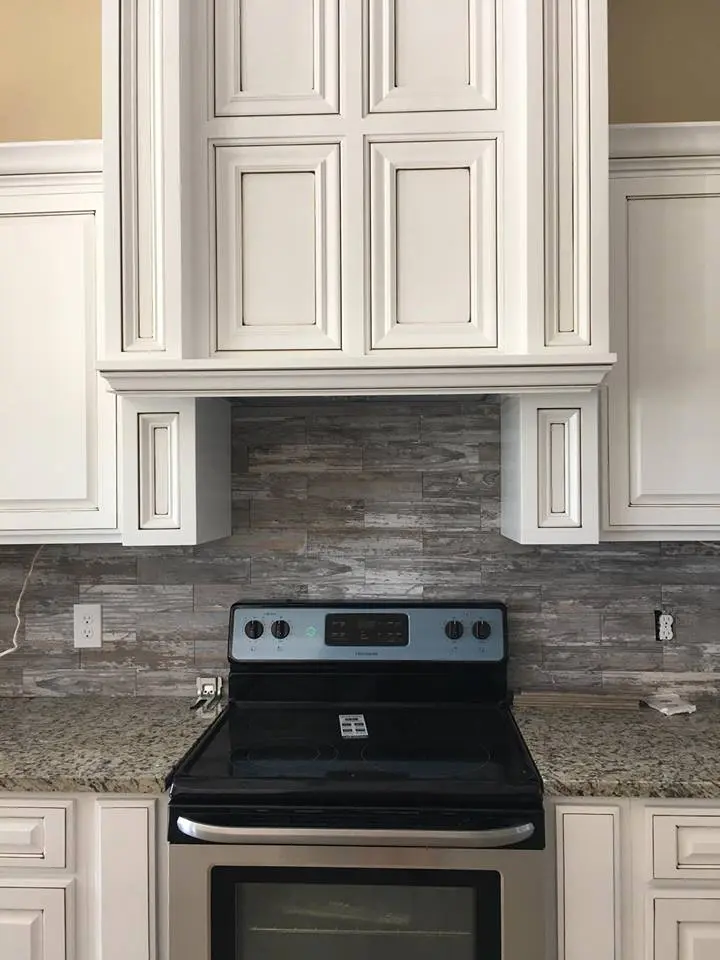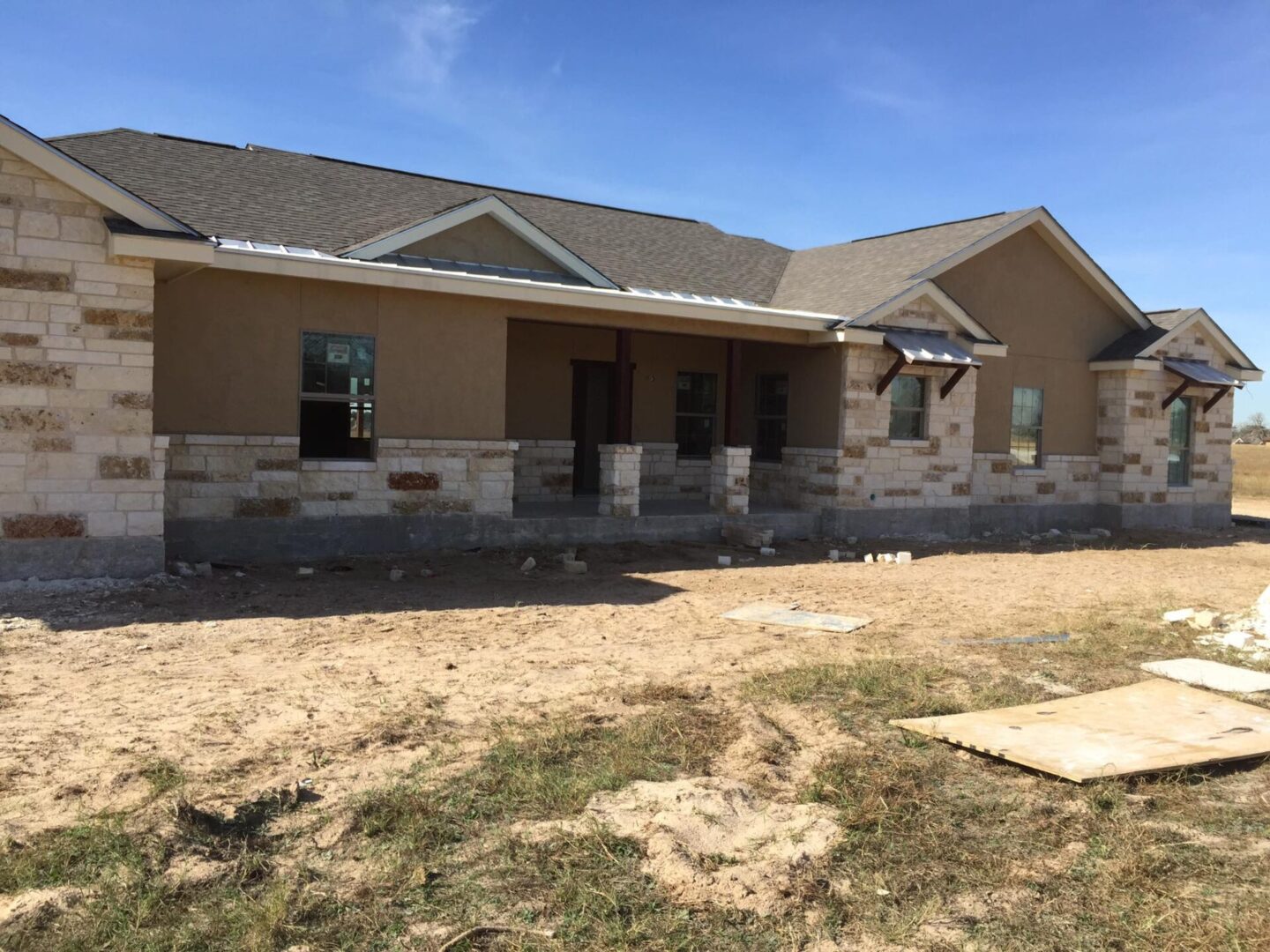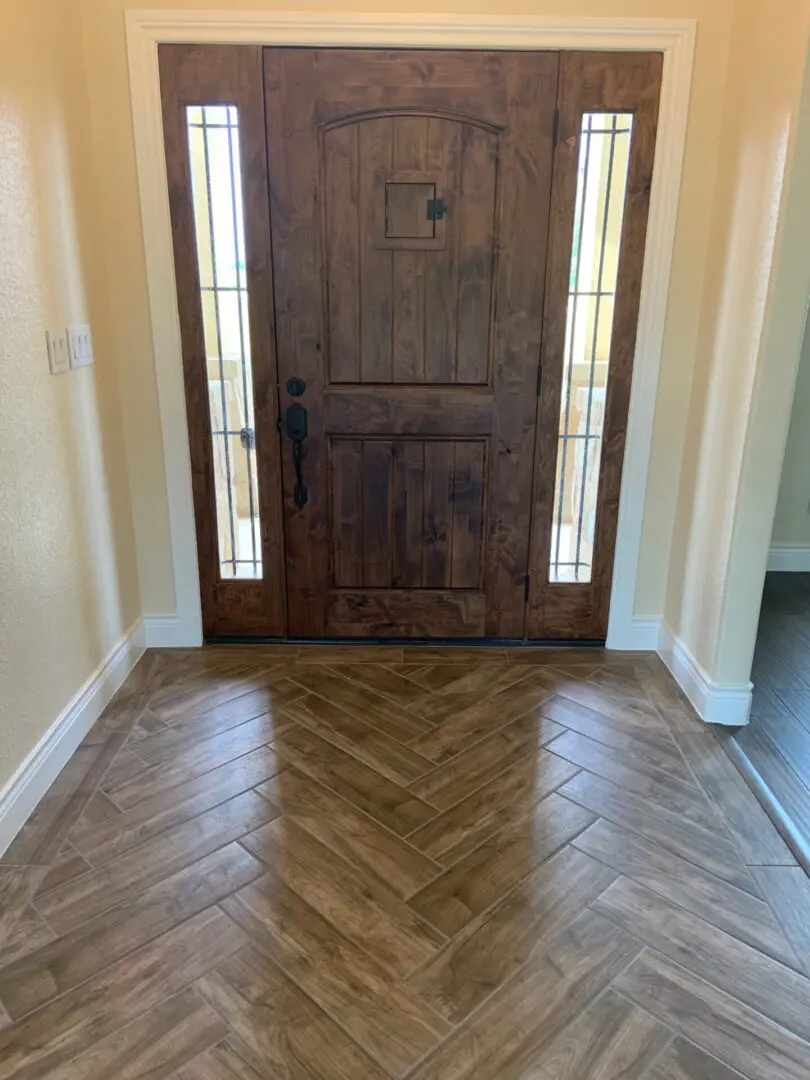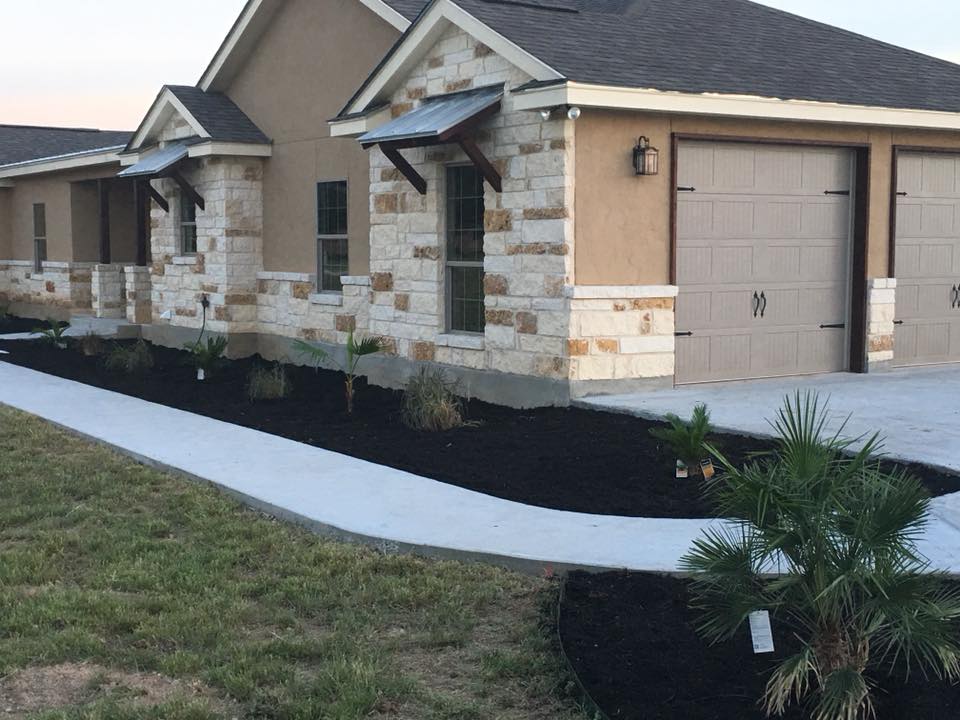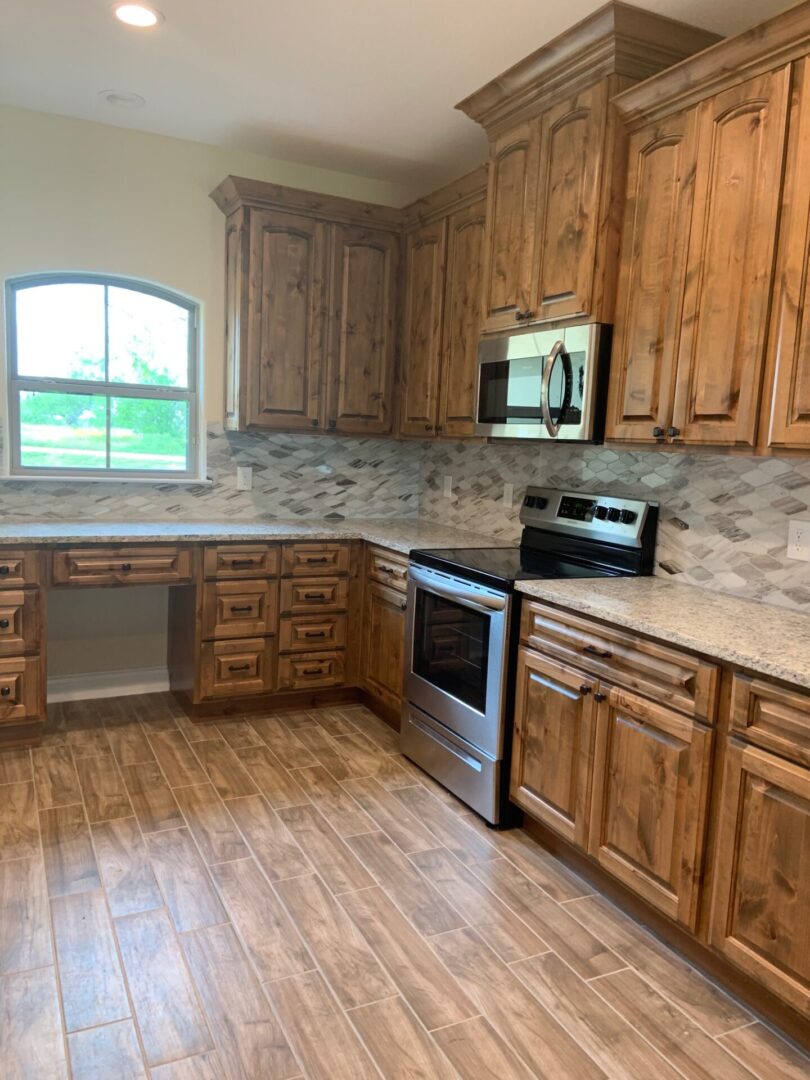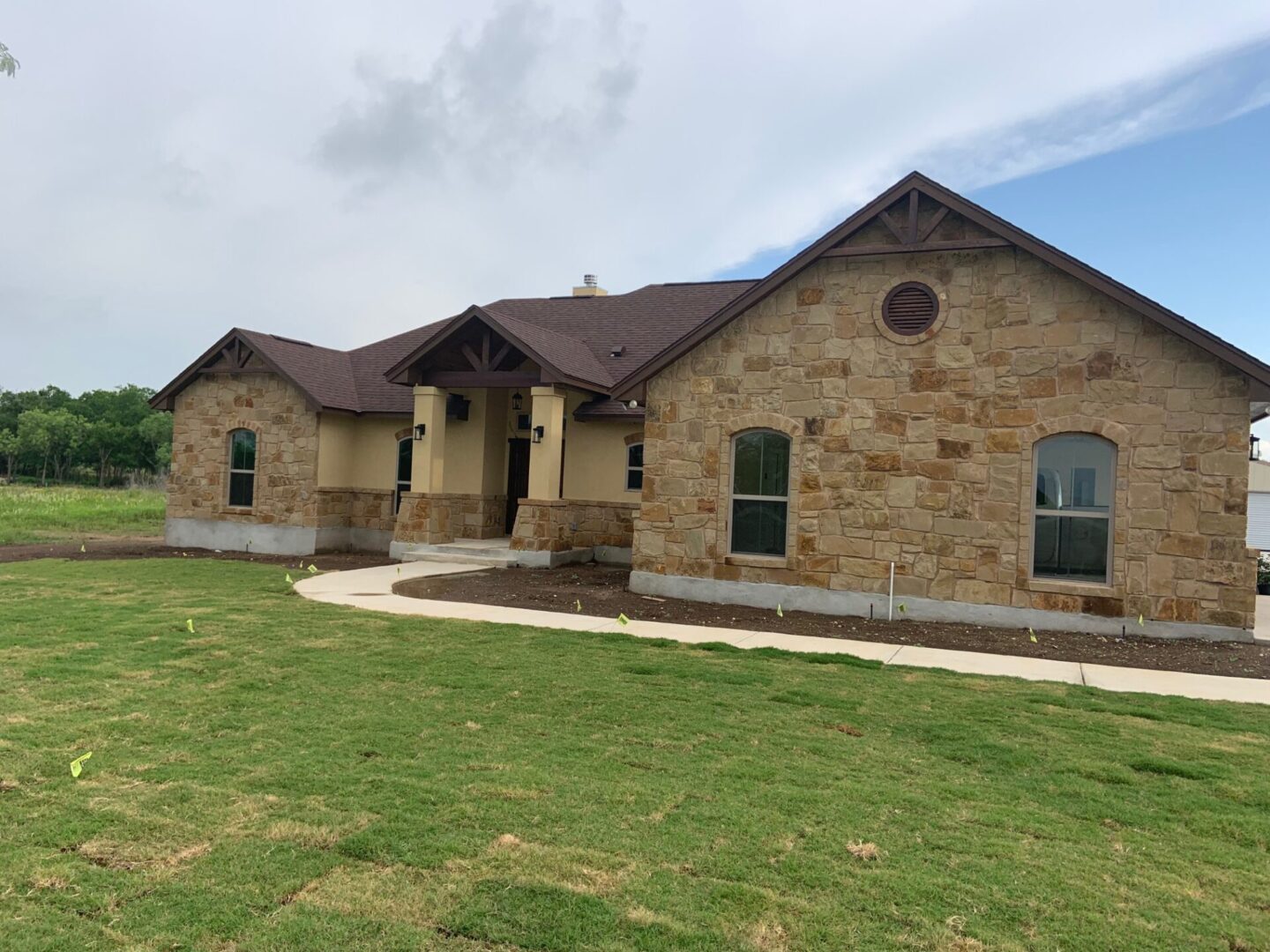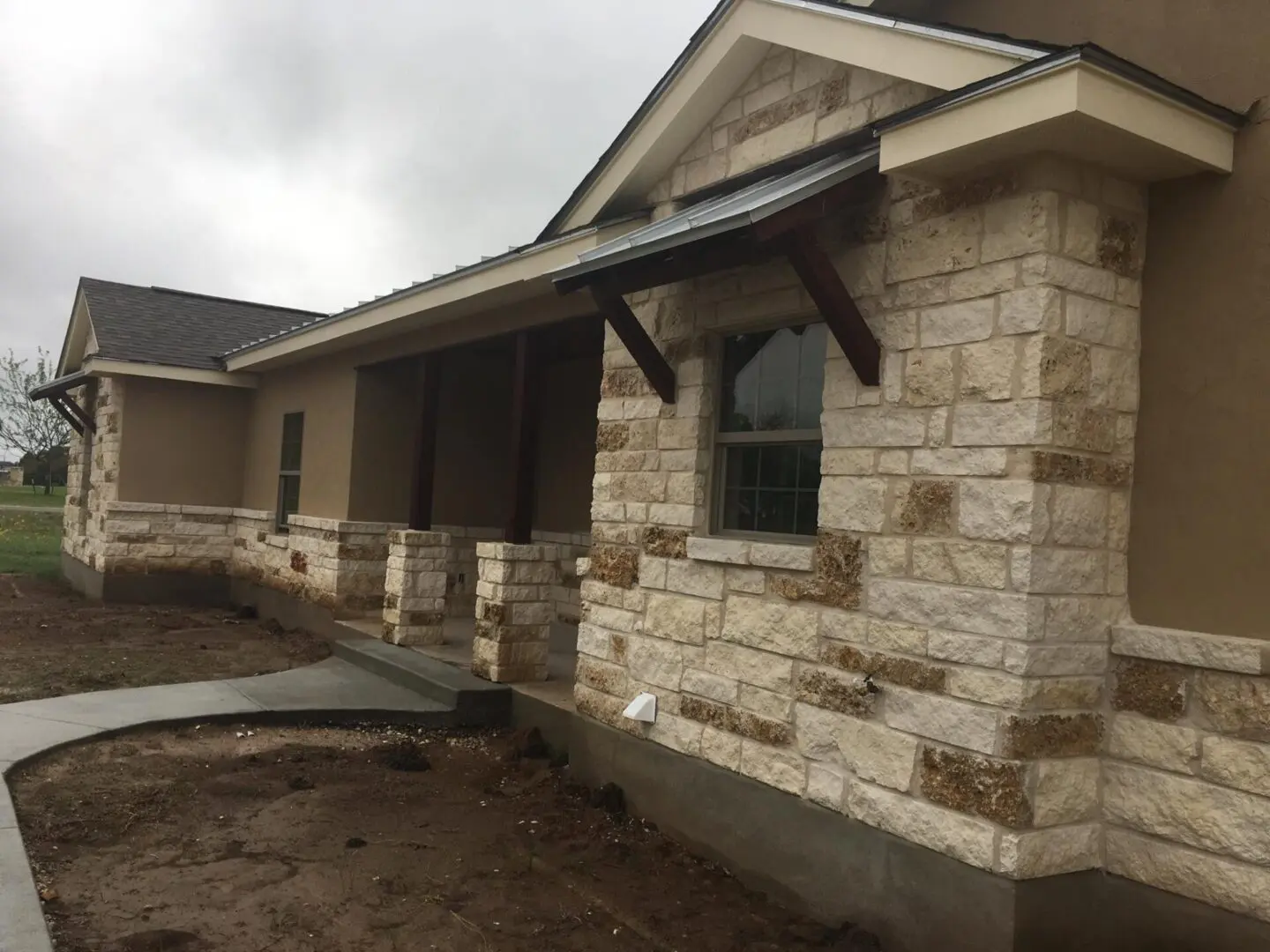 Custom Home Builder
Focused on Quality
Naturally, our 25 years of construction experience sets up apart from the other Custom Home Builders.  We grew up in the business and learned how to build homes from a true craftsman. 
For instance, all our custom homes begin with an engineered slab foundation, inspected twice by an independent engineer.  Secondly, we use a third party home inspector to evaluate the structure 3 times during the build process. 
Lastly, we are an approved Veterans Administration Builder.  We go the extra mile to make sure your dream home is built to last!  That's right, if you have a VA approved project, we can handle it for you!  VA Builder Verification
Give us a call to set up an appointment, we will review plans we have or you can bring us your plans!  We will gladly do a site visit to evaluate the best place to build the home of your dreams!  Call us today: 830-253-5737.  If you prefer that we call you, complete the Contact Us Form.